Boiler Care/Cover Plans from Bumblebee Maintenance
WHY PAY FOR EXPENSIVE BOILER REPAIRS?
The average cost of a boiler breakdown is in excess of £200, a service costs £84 annually. For as little as £11.99 per month you can take away the stress and expense of maintaining your boiler and leave the hard work to us!
Our care plans are designed to be very inclusive and cost effective. We want to take the stress out of boiler/heating maintenance. All plans include a boiler service and we have a plan for every budget.
Our staff are all Gas safe trained to the highest standard and have a combined experience of over 150 years, so there are few faults we have not seen.
Take a look below, we have service plans to cover all budgets and boilers.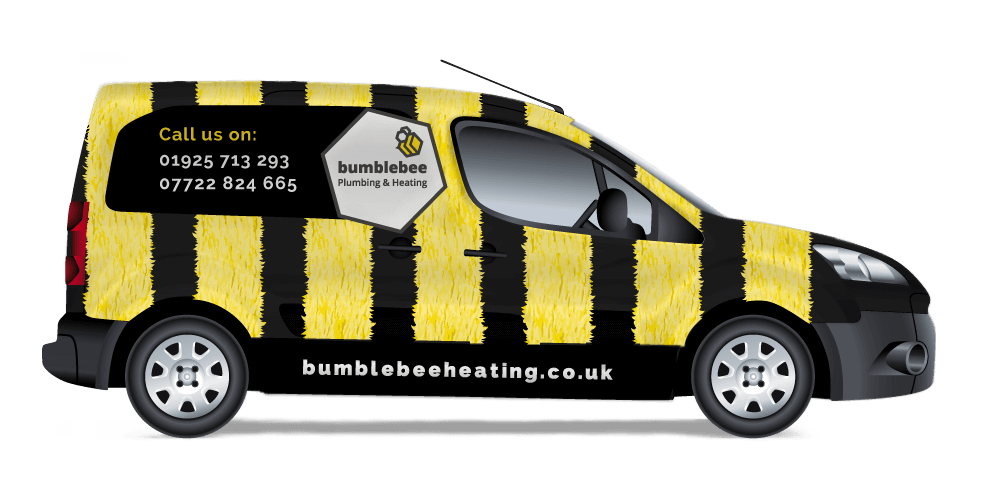 For tenanted properties where cylinders are present, this is the perfect plan for you, Bumblebee Maintenance will deal with your tenants direct.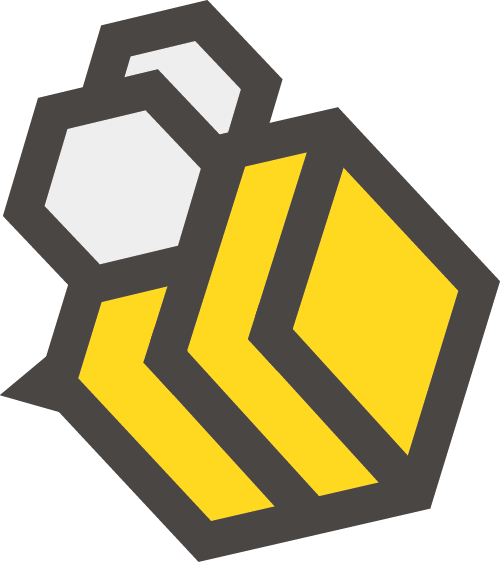 Perfect for landlords with tenanted properties with combi boilers, we will look after everything for you, dealing with your tenants direct.
If you have a cylinder this is the plan that you want to have to ensure everything is covered.
This is the plan for you if you have a combi boiler in your home.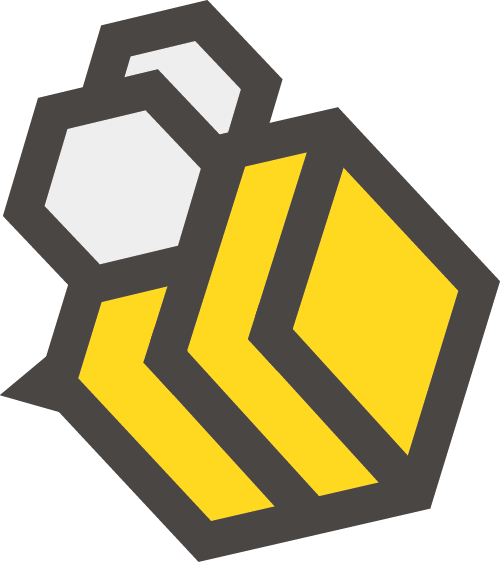 The same as Busy Bee but for those who want a lower monthly amount.
Spread the cost of your service throughout the year and we will make sure that it's never forgotten.
Reduced Busy Bee Boiler Care**
Exclusively for our install customers, Busy Bee cover but for half the price!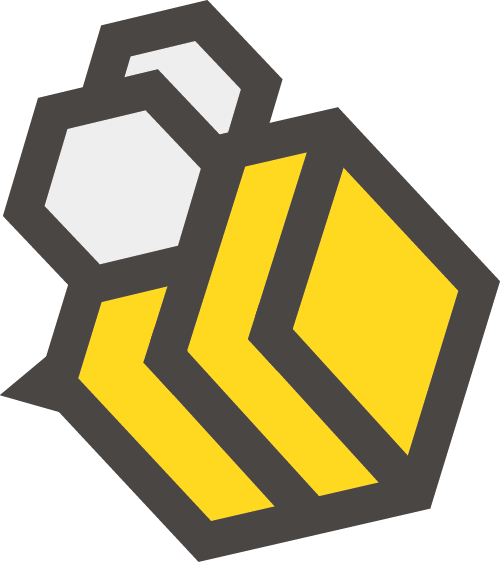 * £6/extra appliance
** for boilers installed by us
What to expect on a Boiler Service
First and foremost we check that the appliance is safe.
A gas burning appliance is always subject to CO (carbon monoxide) tests. Effectively we check the integrity of boiler to ensure that the appliance is burning correctly and all components are meeting the correct standards. We often adjust the burner ratios to ensure that we get perfect combustion.
The heat exchanger and condensate traps are checked and cleaned if necessary. Nowadays boilers are becoming more self sufficient however we always check the heat exchanger and condense pathways and clean where necessary. Cleaning these components ensures that the air gas ratio remains stable and reduces the chance of CO (carbon monoxide), meaning the boiler continues to work safely.
A boiler is only part of a central heating system. We check the workings of the boiler and the complete system. Our engineers are highly trained and will advise if anything external of the boiler could be having an adverse effect on the system. The advantage of taking out a boiler plan is that we are incentivised to foresee issues before they cause faults.
An example of this could be a small leak which if dealt with early wont cause any issues but if left would lead to expensive repairs. Our services are always approached from a preventative measure angle and we do everything in our power to stop faults before they happen.